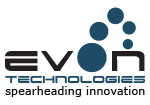 You manage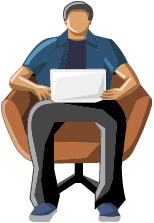 High Involvement
You are already an Expert and just want help with development.
Our role
Help you select team from our company through test/interviews.
Train the team in your architecture/technology to get them started quickly.
Manage their work logs for you.
Replace team in case of any issues.
Your role
Assign daily/weekly tasks to the developer.
Review his work (quality and code).
Train the developer in your preferred project management tools.
Communicate regularly with the developer.
In this model, we first take approval of billing hours from you and then generate the invoice accordingly.
We manage for you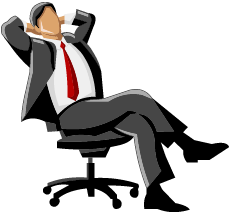 Low Involvement
You want to outsource an idea or a requirement:
Our role
Provide complete project/module plan before we start.
Provide you with Bug Tracking System, Task Management Tool, Code Repository.
Set up team of Architects, Designers, Developers and QA Engineers.
Design all User Interface assets.
Maintain high quality, well documented code through review process.
Architect the complete solution.
Responsible for complete application security and Intellectual Property rights protection.
Functional testing.
Help you perform integrated testing.
Send daily status update
Your role
Perform integrated tests.
Approve designs, architecture.
Attend or conduct weekly status meetings.
Approve/Disapprove the weekly release.
Provide us with dev/test servers and the licenses.
Hence in pure offshore model, you are the Visionary and we are your Tech team.